Where learning can last a life time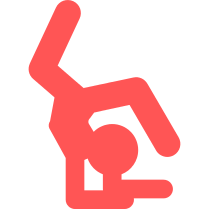 Recreational
A very unique and fun focused program. Caring and encouraging staff are the high light of this program, as well as a customized level system to ensure all children feel challenged and successful. We offer programs from babies to adults.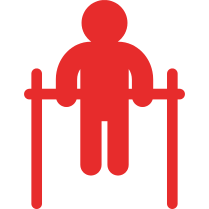 Competitive
This program is by invitation only. Athletes are hand selected and placed in the appropriate levels for invitational, provincial and national programs. This exclusive program develops discipline, self-confidence, independence and offers opportunities of travel, life-long friendships and wonderful memories.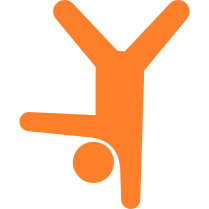 B-Day / Camps
Plan your child's most exciting party ever at the Academy.
Or
Join us to experience our dynamic & creative camps.
Academy offers Summer, March Break, Holiday and PA Days programs.
Join Us
Give your child an opportunity. Try a free trail class.
(*Only if space permits).
Every child deserves the best coaching no matter what the level.
Let them be strong and successful.