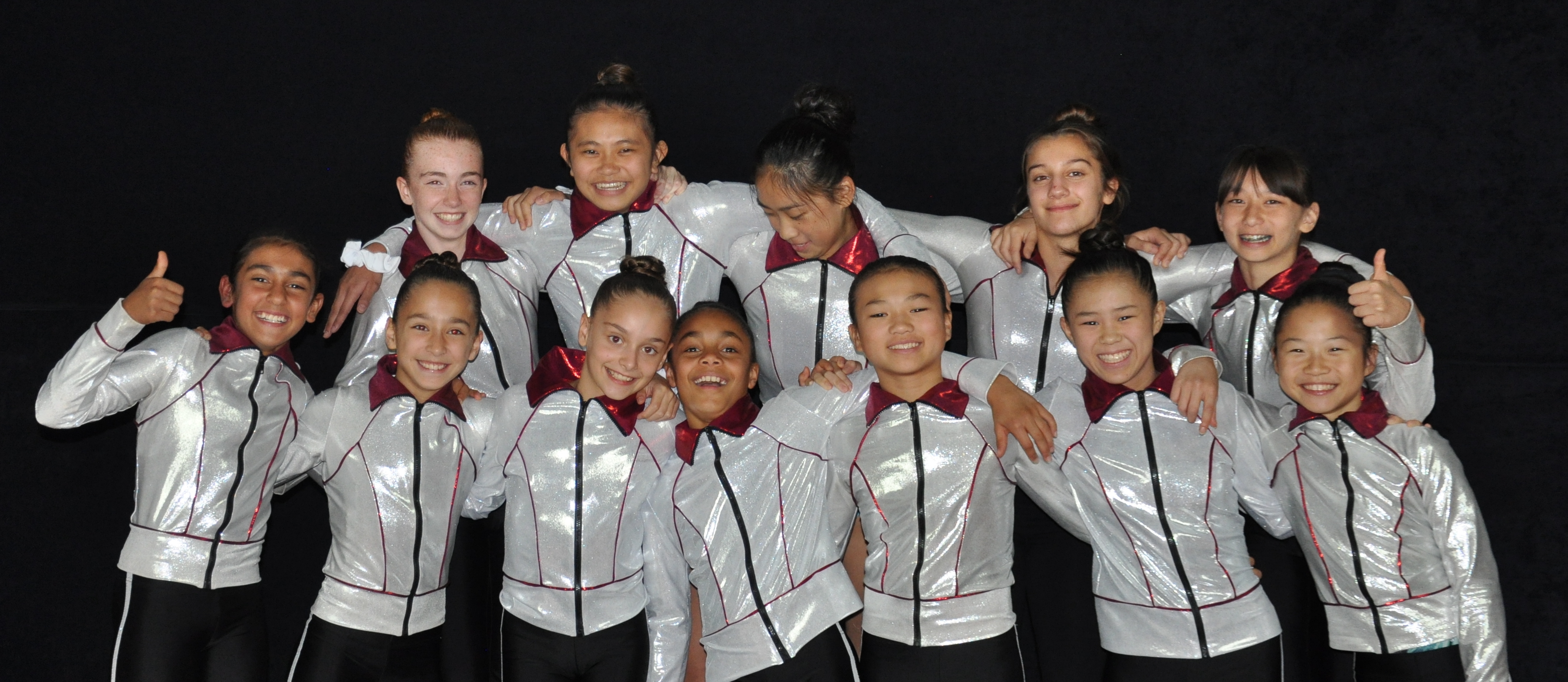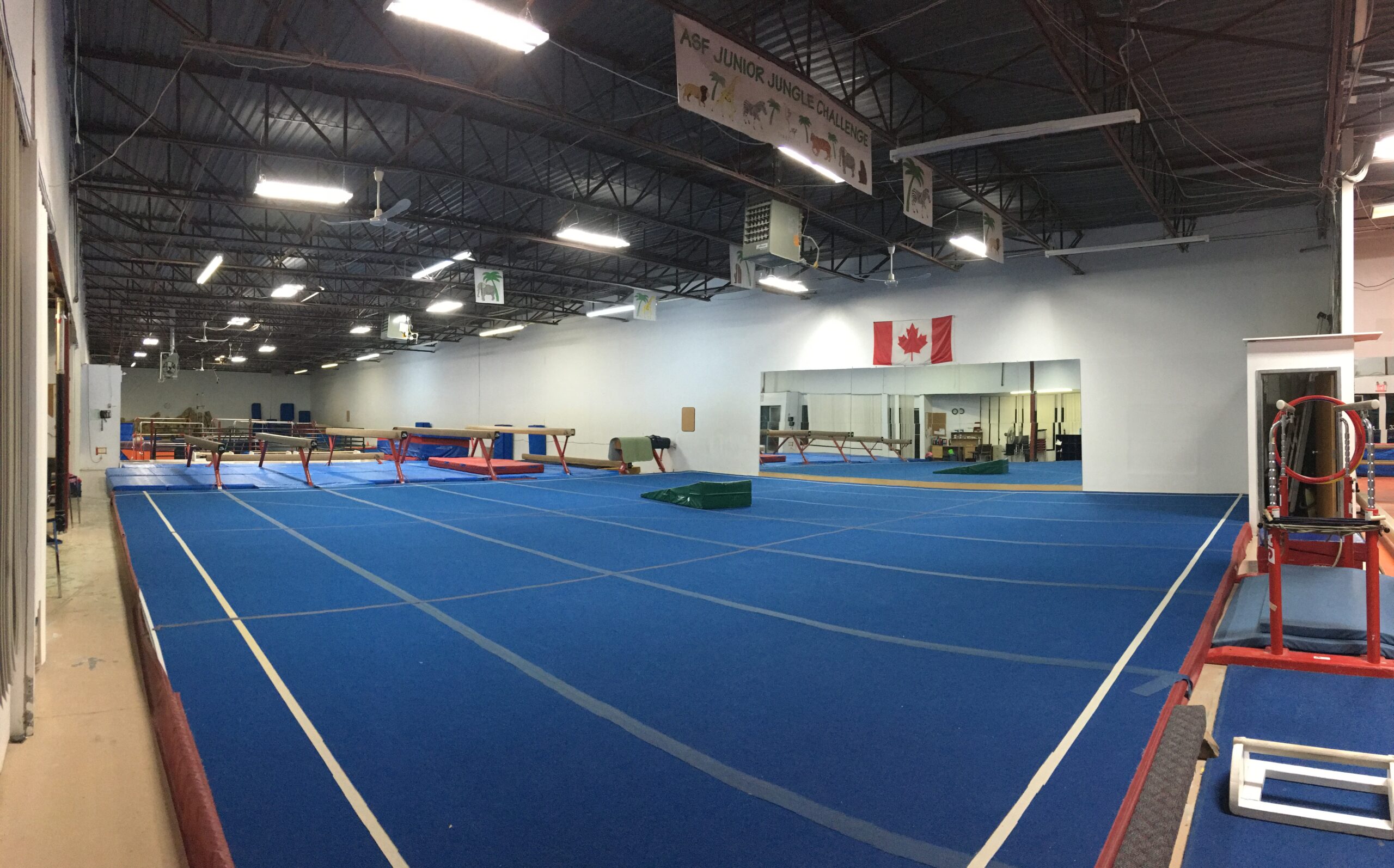 Summer Camp poster
lockeddown but not lockedout
Free Zoom Classes
Slide Two
Recreational
Fun and Fitness for all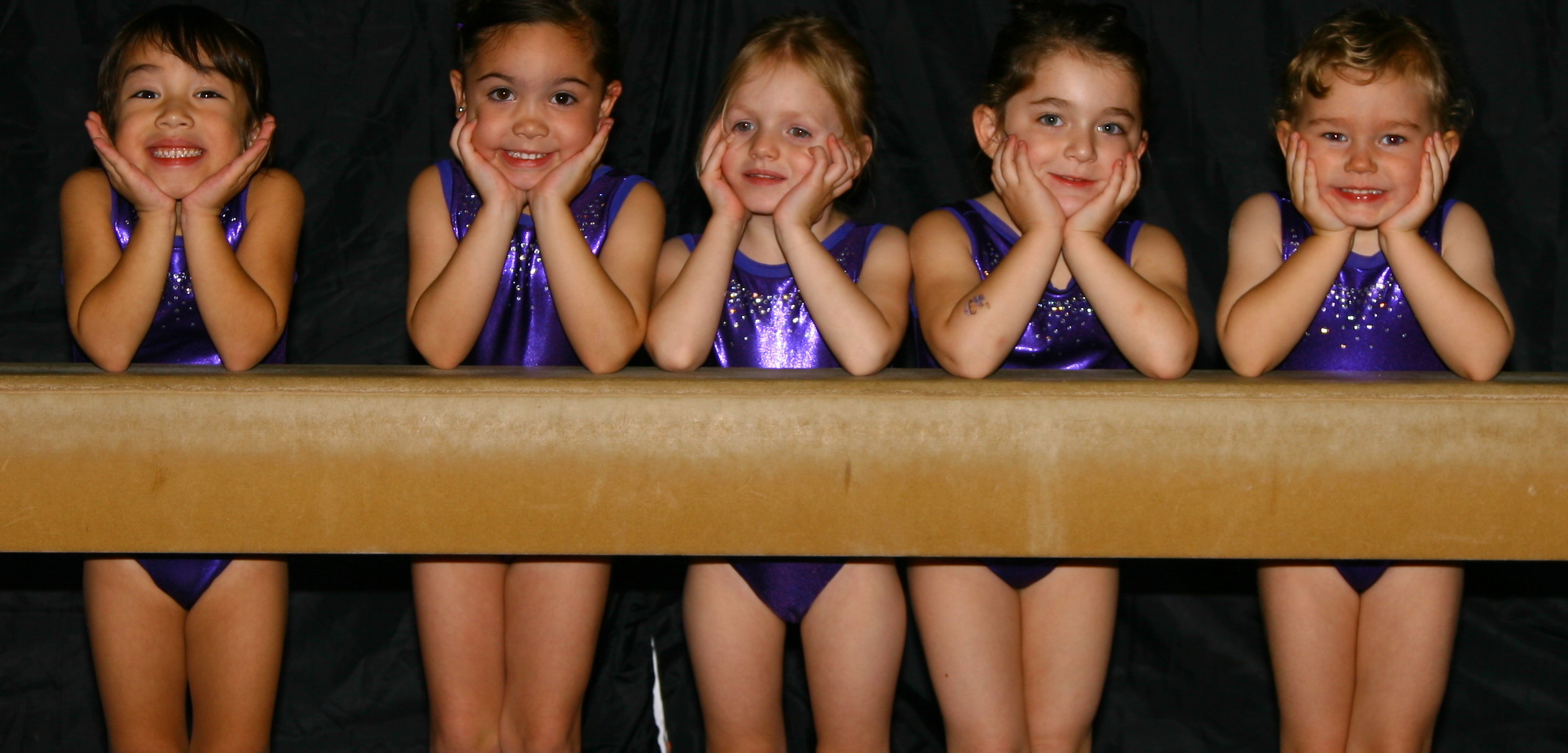 Slide One
Competitive
Strong and Beautiful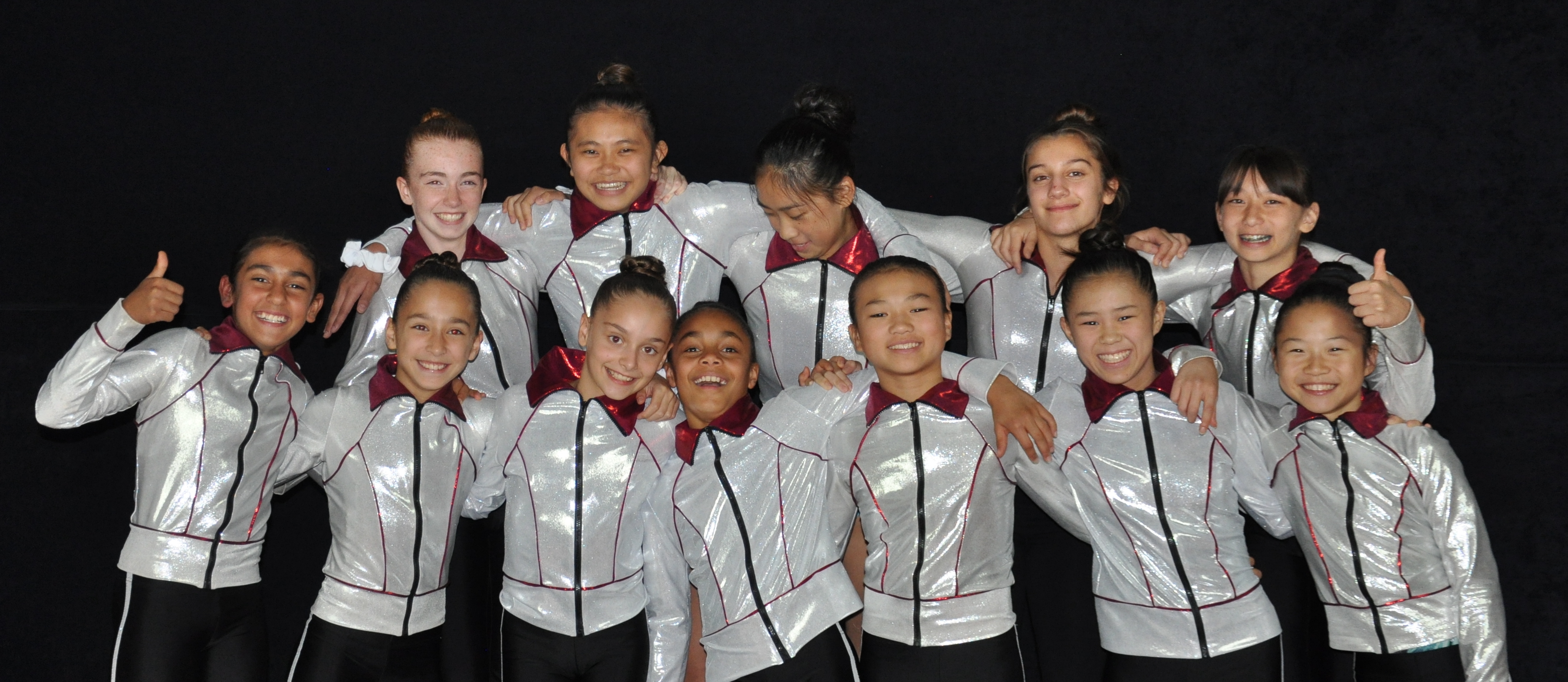 panorama of gym
Stay Active & Fit
Small groups. Physical distancing. Strict health and safety protocols.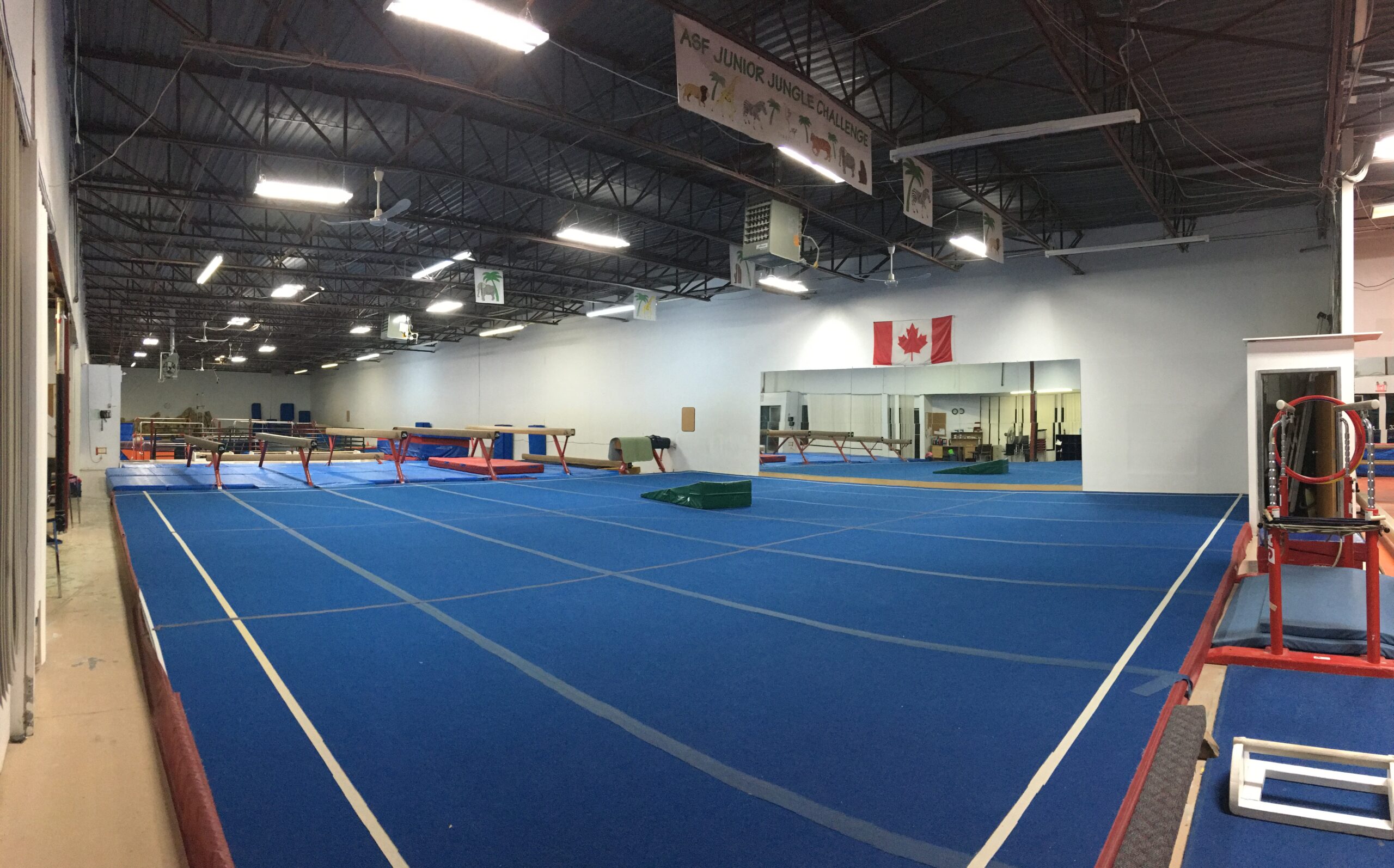 Stay active with our Recreational Classes or Camps!  Register now and pay later!
Click this video to see our facility protocols for entering and physical distancing.
Click this video to see our safety and sanitation procedures.
Academy of Sport and Fitness
Where learning can last a life time
Join Us
Give your child an opportunity. Try a free trial class. (*Only if space permits).
Every child deserves the best coaching no matter what the level. Let them be strong and successful.