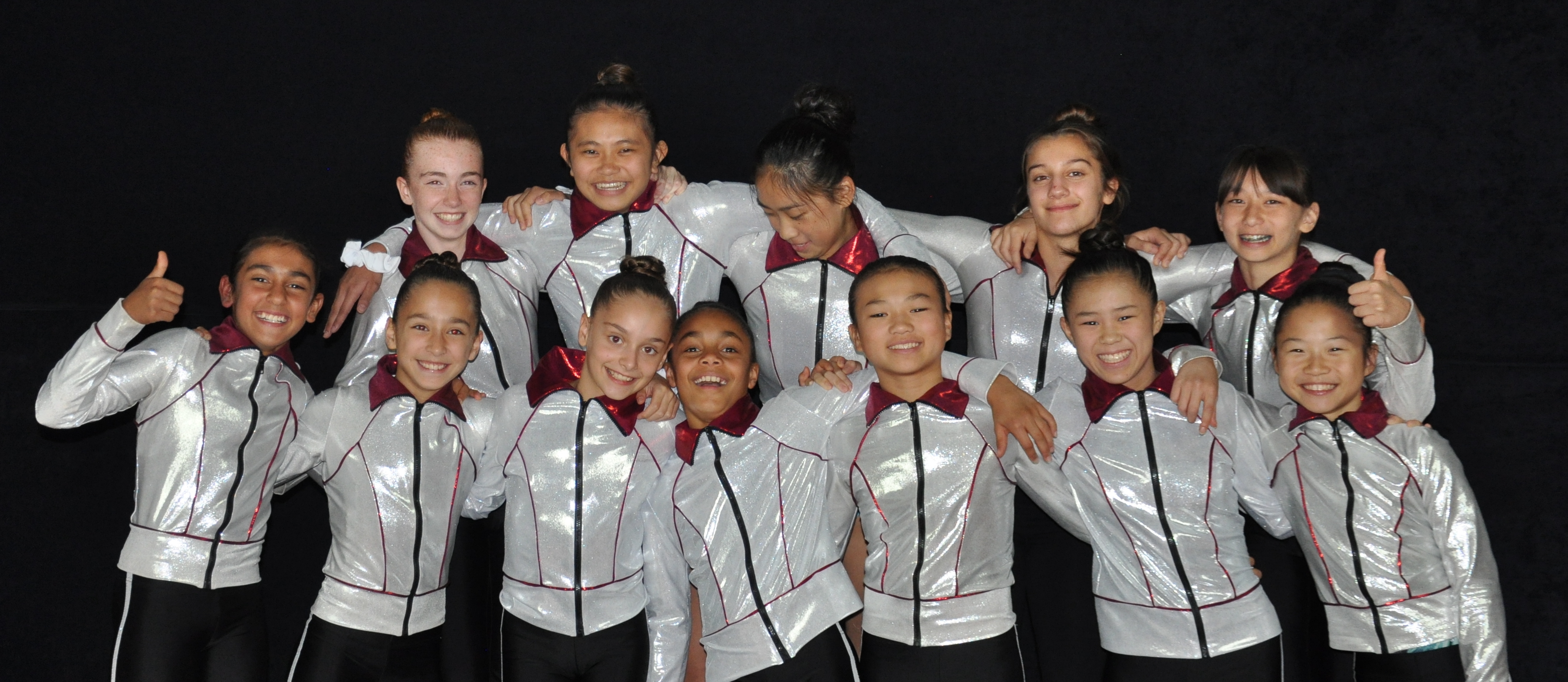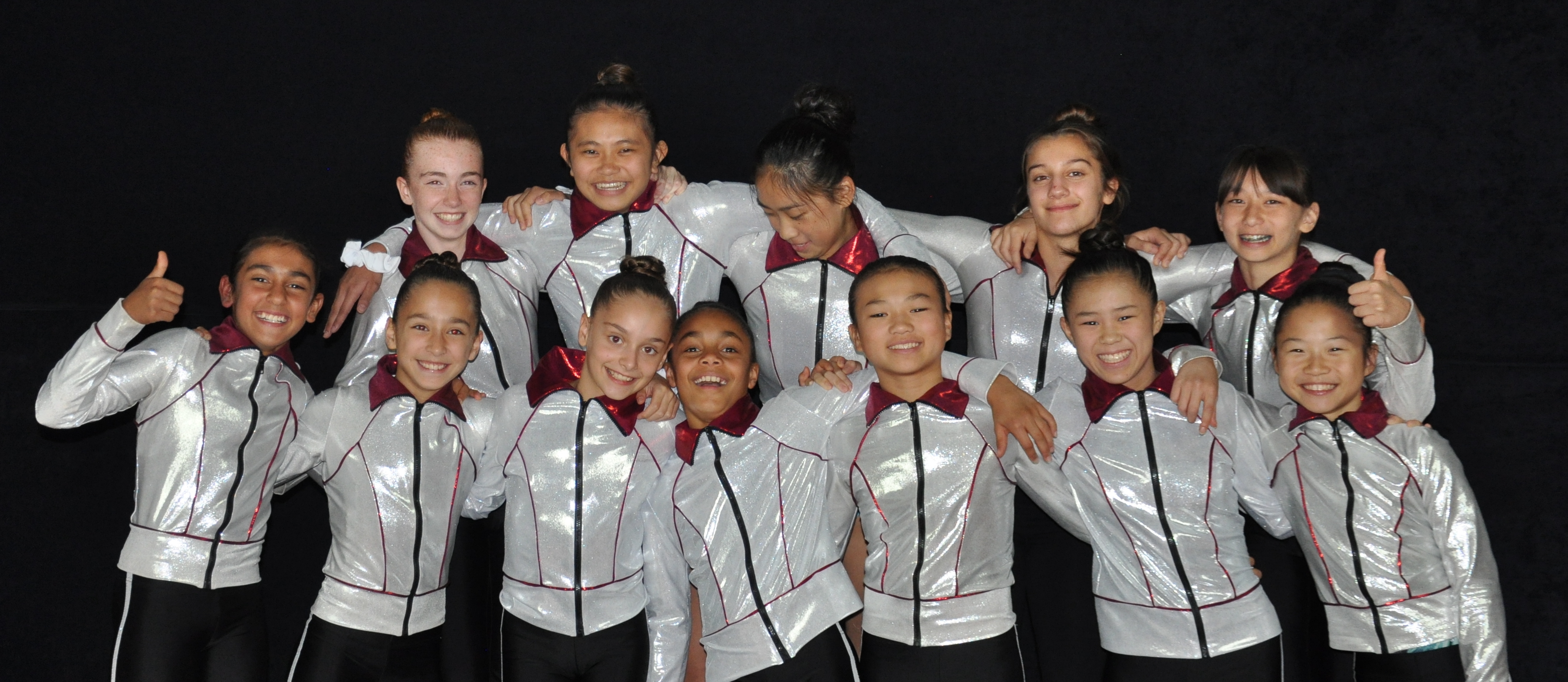 Slide One
Competitive
Strong and Beautiful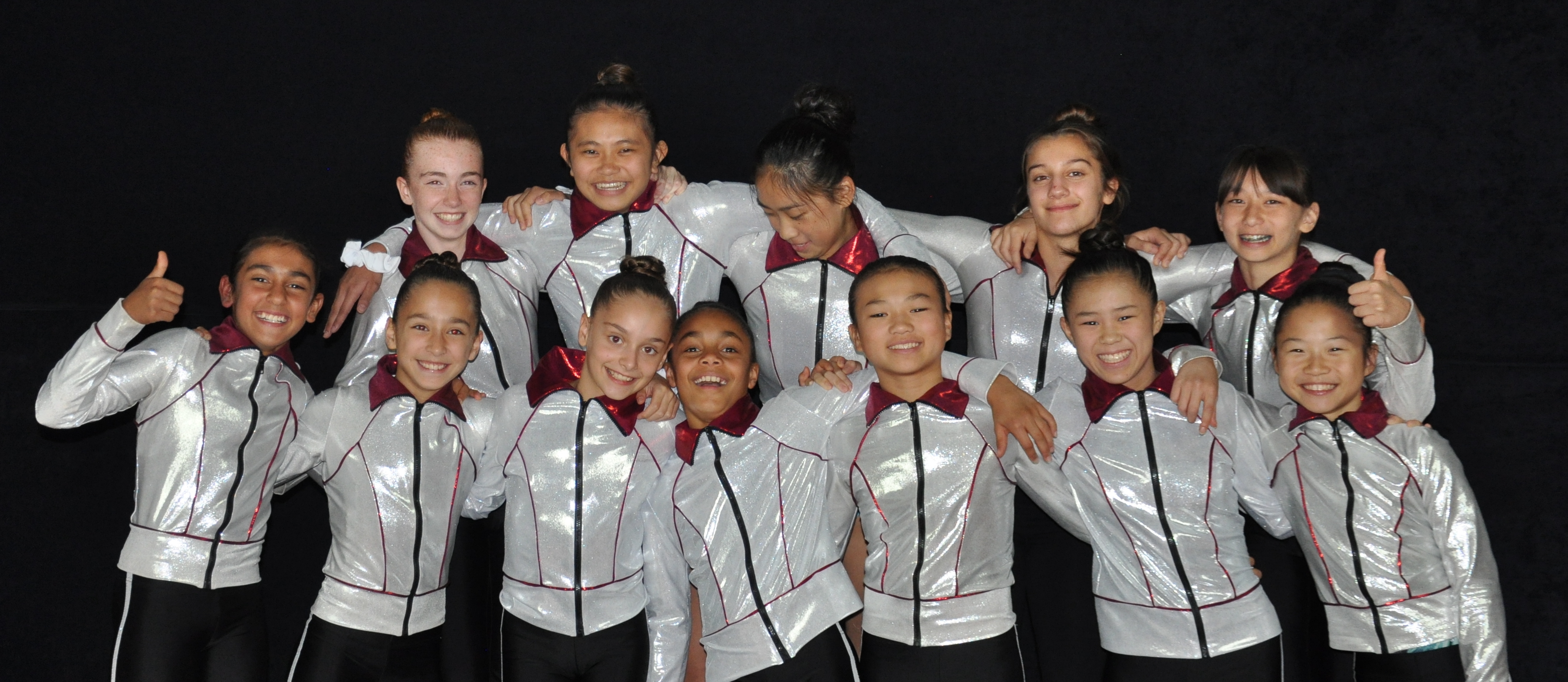 Slide One
Competitive
Strong and Beautiful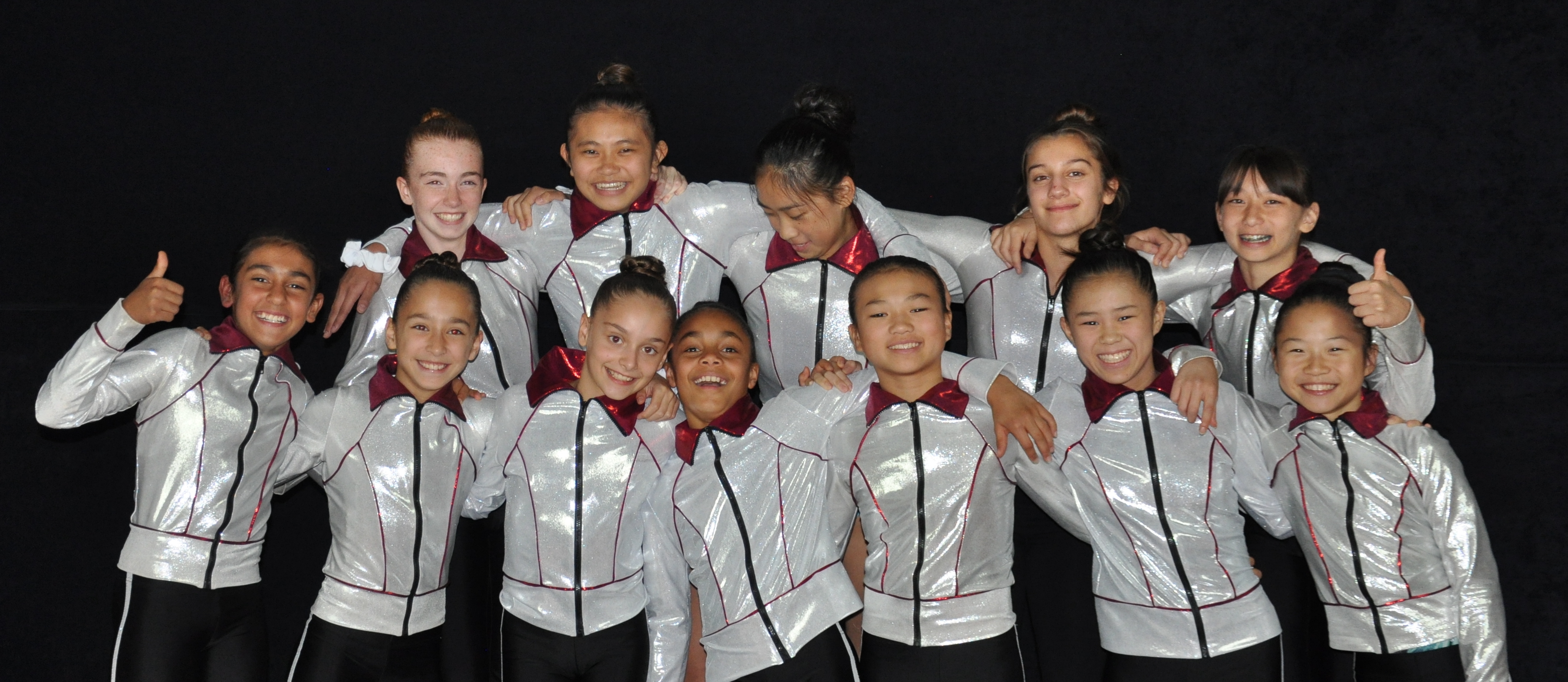 Are you looking for a Competitive or Xcel program for your athlete? We are holding assessments for new athletes during May and June. Inquire here or email us with details.
Academy of Sport and Fitness
Where learning can last a life time
A unique and fun-focused program. Caring and encouraging staff are the highlight of this program. We use a customized level system to ensure all children feel challenged and successful. We offer programs for kids of all ages.
Join us to experience our dynamic & creative camps. We offer Summer, March Break, Holiday and PA Days programs.
Athletes in this program are hand selected and placed in the appropriate levels for invitational, provincial and national programs. This by-invitation-only exclusive program develops discipline, self-confidence, independence and offers opportunities of travel, life-long friendships and wonderful memories.